Join our team of impatient optimists and help us make markets work for a better world. 
We currently have no specific job openings. If you would like to apply on your own initiative, please send your application to: info@impacc.org
We look forward to getting to know you.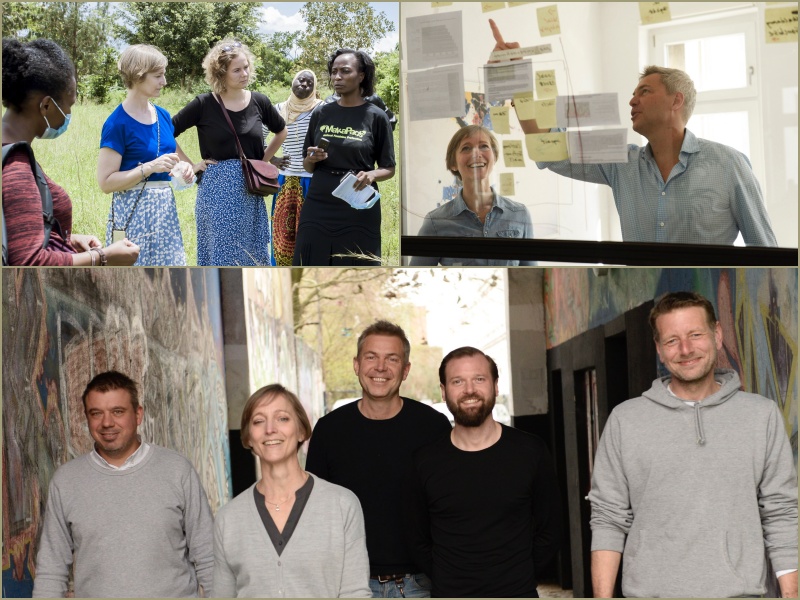 Subscribe to the Impacc Newsletter
About six times per year, we will update you on our progress and our latest insights on alternative forms of development aid.